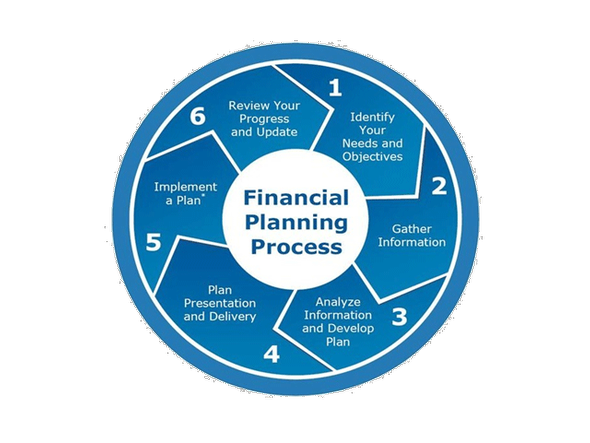 The foundation of OPTIMAL PLANNING PARTNERS, INC. is built on 
RELATIONSHIPS, TRUST and VISION. 
Starting a relationship with a financial advisor is one of the most important things a person will do in their lifetime. When you enter into that relationship you want to ensure that the advisor you choose is going to give you comprehensive advice that is always in your best interest.
At OPTIMAL PLANNING PARTNERS, INC. your best interest is our top priority. We start by creating a custom blueprint plan for you that shows you how to accomplish your goals. Utilizing a network that includes thousands of different companies, we provide sound advice with regard to what investments will be most suitable for you to achieve success. Our goal is to continue this on-going relationship with our clients providing advice and service that will last for decades.
With our experience and knowledge, we offer customized guidance and strategies to our clients. Our firm's reputation for professional excellence and reliability gives our clients a high-level of confidence in the strategies and products we recommend and implement.
Our mission is simple:
To provide education and practical financial strategies for our valued clients.
Small-business owners should watch for trade policy changes that could impact their products, supply chains, or competitors.

Discover why it might be worth waiting for a record of financial results before investing in an initial public offering.

Explore three major categories of bonds, plus ideas for navigating the bond market amid climbing interest rates.

The New Year might be a good time to review and update beneficiaries on estate documents, insurance policies, and financial accounts.
Use this calculator to estimate the cost of your child's education, based on the variables you input.

Use this calculator to estimate how much income and savings you may need in retirement.